With Lunar New Year approaching soon, let's clean up our homes and refresh them with new decorative elements to welcome a fresh start!
Art has become a more and more popular choice as interior decoration over the recent years. They can easily transform a space's atmosphere and vibe. Some collectors also see them as an excellent investment in the long run.
Interested in getting something, but not sure what suits best? No worries, our curators here at TRiCERA got you covered. Here are some selected art pieces that might give you some ideas and inspire you along the way.
*When you find something you like, don't forget to use the limited time coupon code "LNY2022" to get 8% OFF!*
1. Tiger
This year, it is the Year of the Tiger, so how can we miss out on this energetic, fierce, yet adorable animal?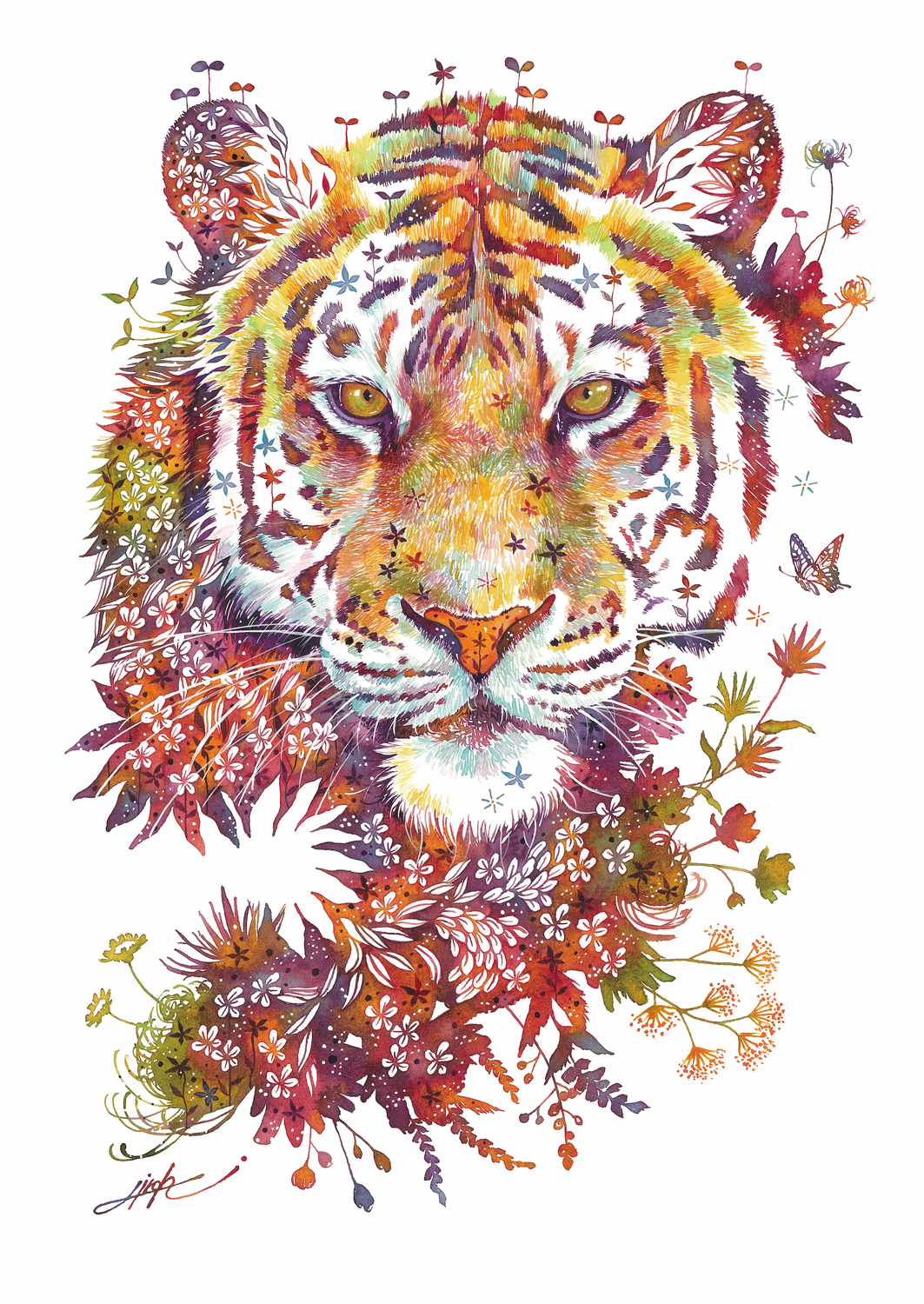 Tiger (print ver.) by Hiroki Takeda, W 21.00cm x H 29.70cm x D 0.10cm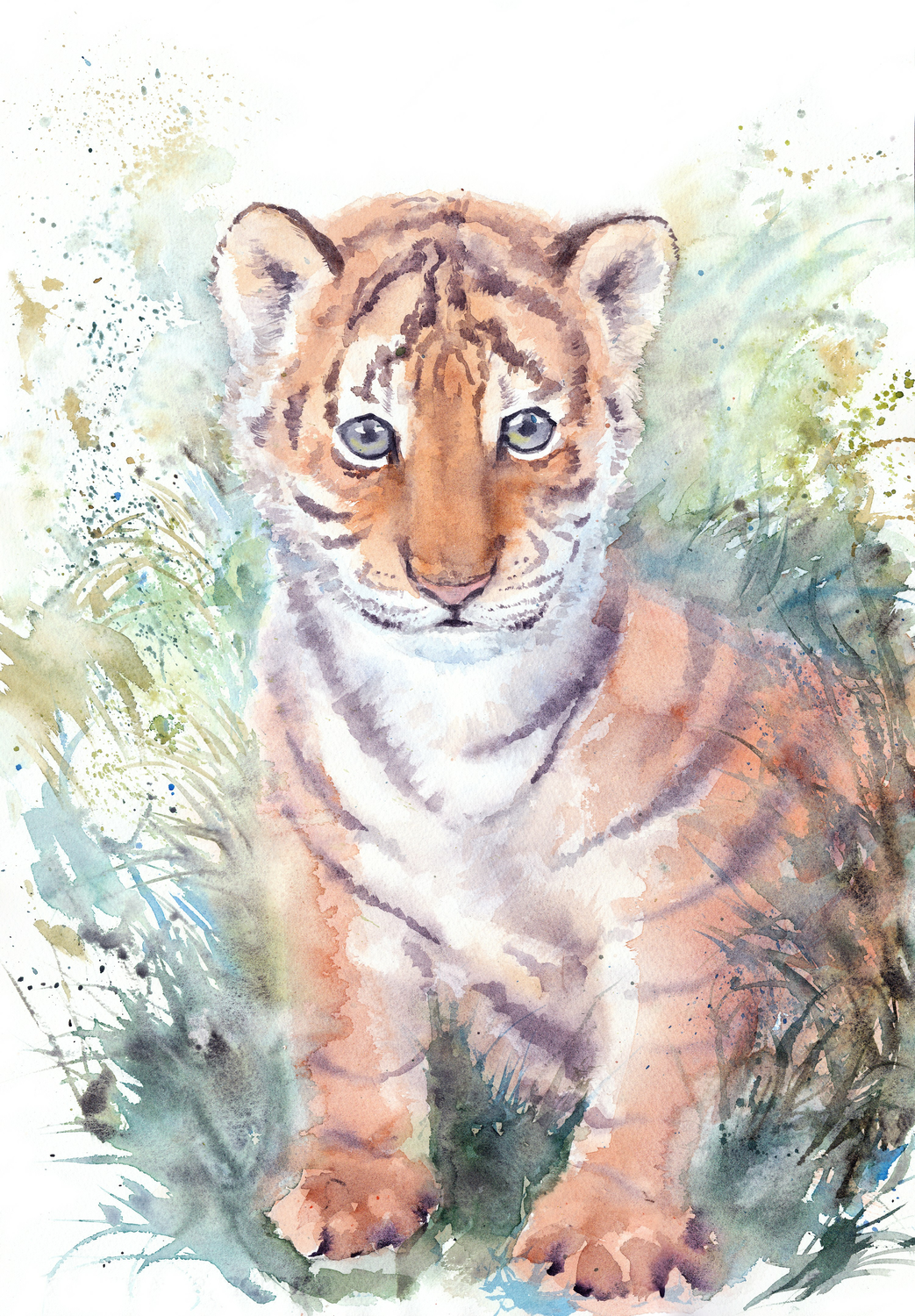 Tiger cub in the grass by Alena Masterkova, W 38.00cm x H 56.00cm x D 0.10cm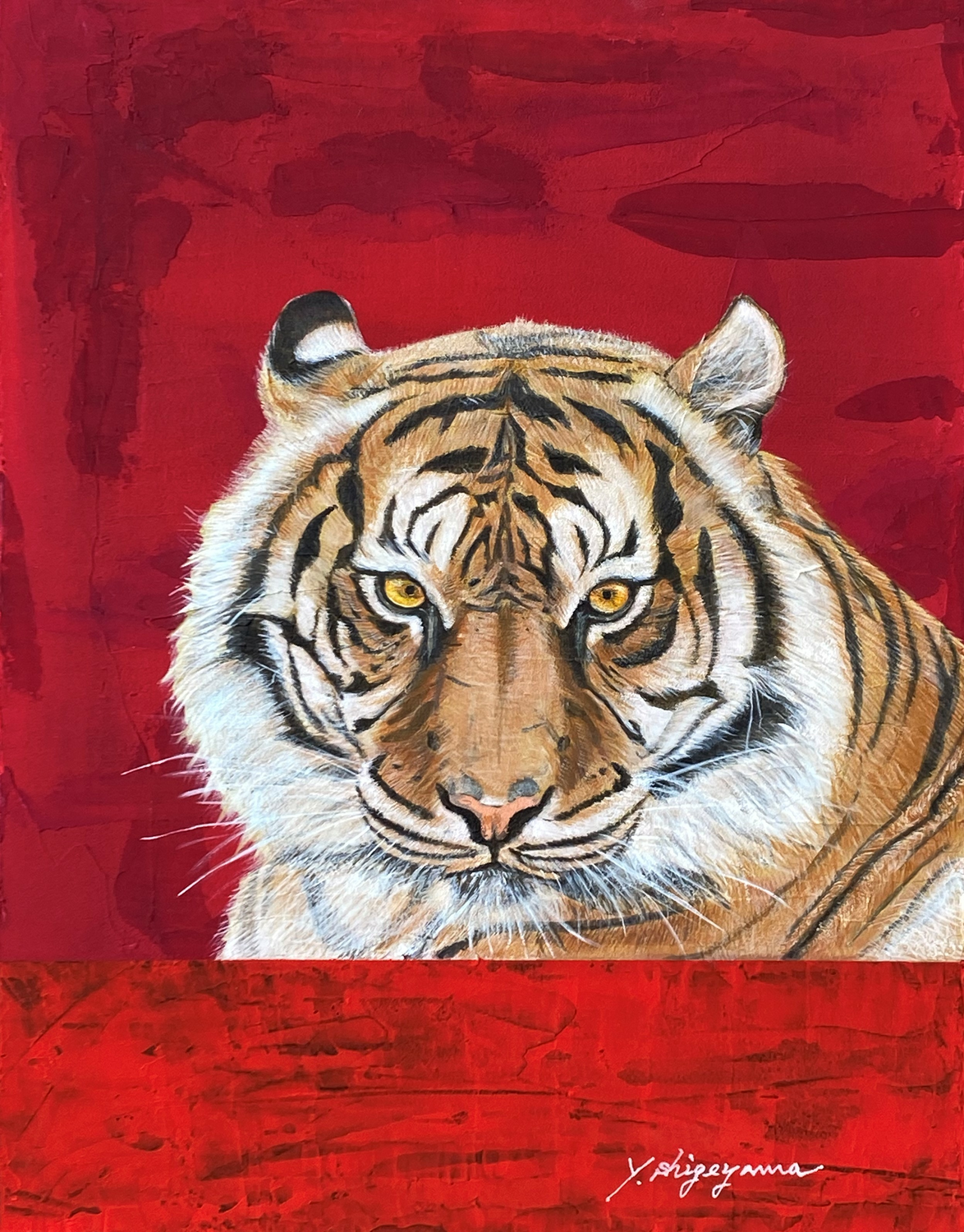 Tiger by Yoshimi Shigeyama, W 31.80cm x H 40.90cm x D 1.80cm
2. Plantations & Landscape
Arts of this genre are always popular among our art collectors. Not only do they symbolize the coming of spring, but also adding natural elements always brightens up a space immediately.
Your garden by Jooha Sim, W 50.00cm x H 50.00cm x D 2.00cm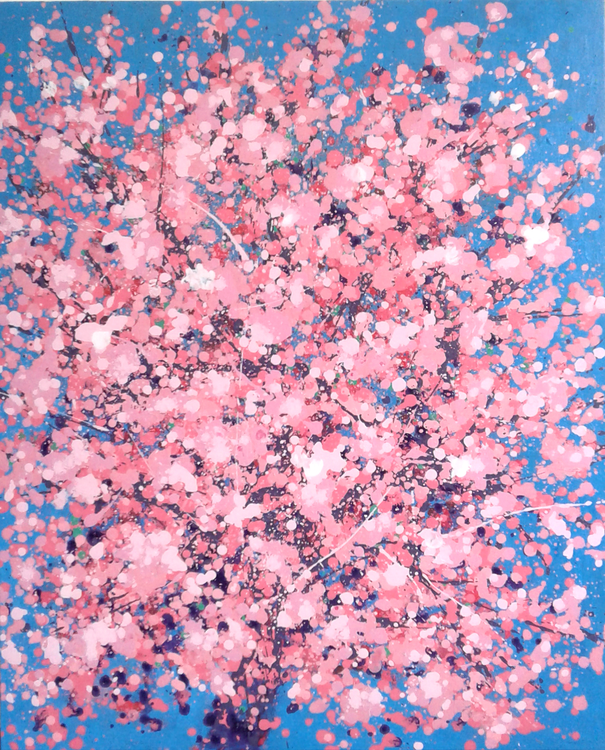 Cherry blossoms bloom by Phuong Hoang, W 100.00cm x H 120.00cm x D 3.00cm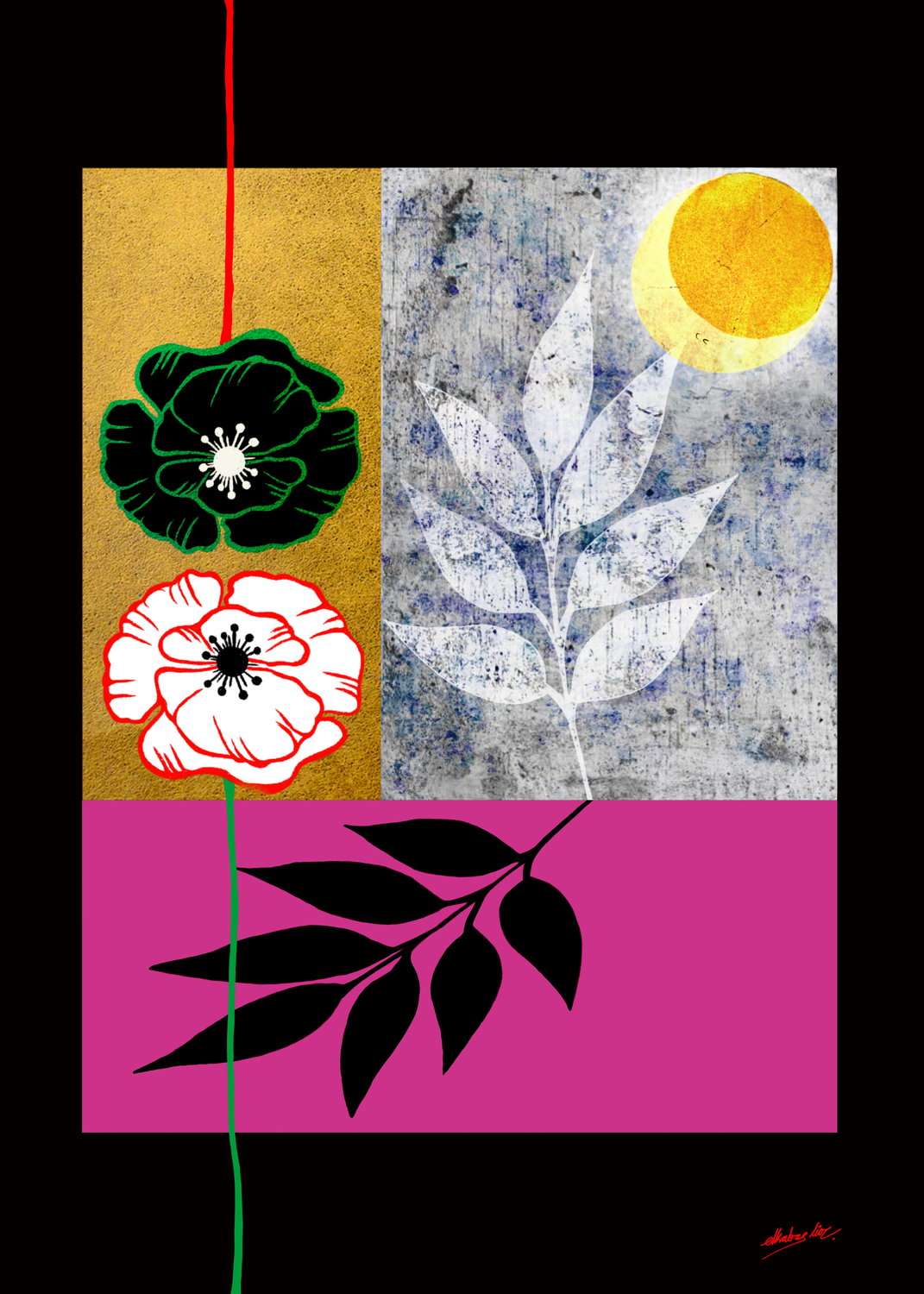 Poppies Lover's in the sunshine's by Elkabas Lior, W 50.00cm x H 70.00cm x D 0.00cm
3. Red & Gold
Of course, when talking about fortune and luck, we have to bring out the red and gold! Here we have got some beautiful yet subtle reddish and gold-ish pieces that are just perfect for everyone's homes and offices.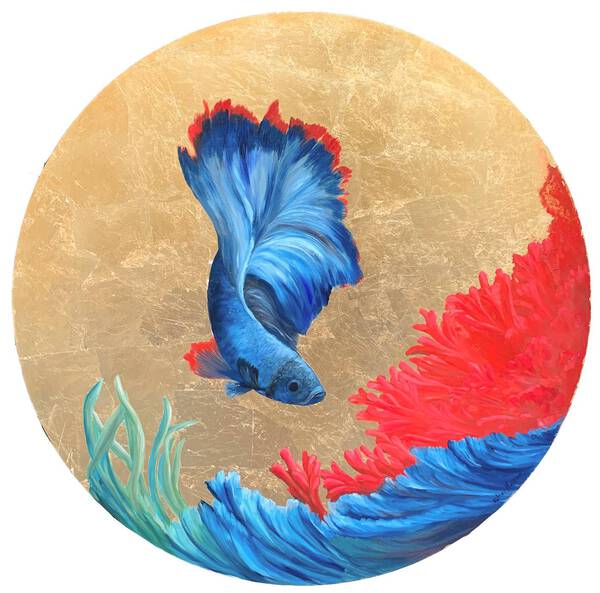 Pez luchador by Esther Moreno, W 100.00cm x H 100.00cm x D 2.50cm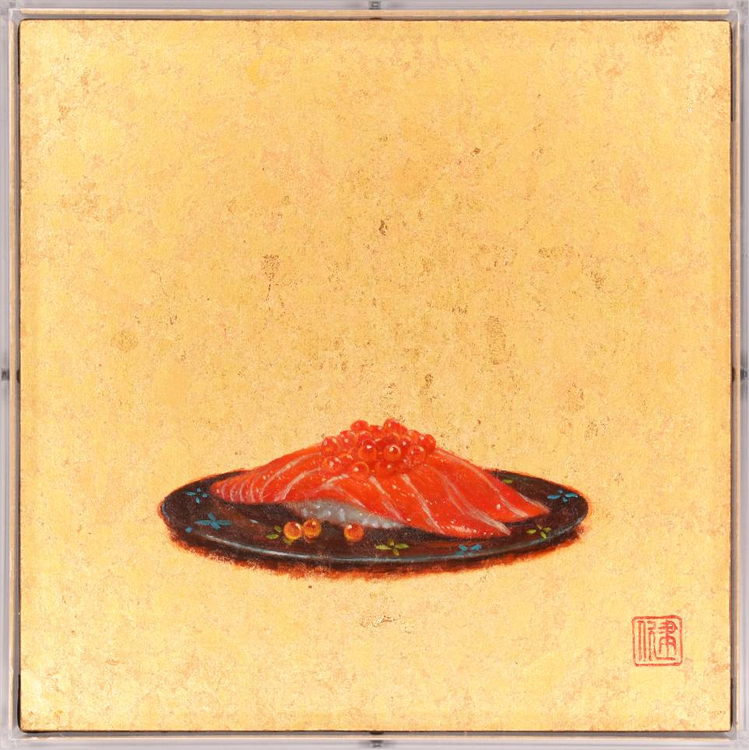 Salmon roe by Kenta Nakajima, W 18.50cm x H 18.50cm x D 0.00cm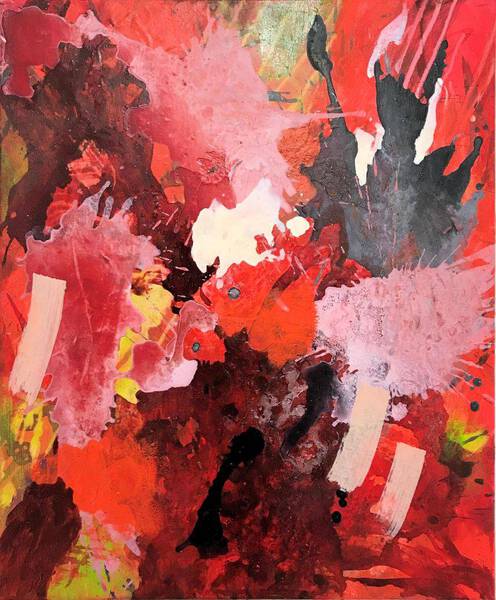 Red Symphony by Anja Stemmer, W 50.00cm x H 60.00cm x D 2.00cm
Hope these collections help, and if you got some questions / want some professional consultations, hit the Chat button on our TRiCERA homepage— our team is more than happy to help.
Last but not least, TRiCERA wishes you all health and prosperity in the Year of Tiger! *ROAR*
---